TEAM
Curtain up for Al Dente!
Creative and professional. Different and yet one team. These are the minds behind Al Dente Entertainment.
AL DENTE TEAM
Our team is a colorful bunch. And that's just as well. Everyone does what they do best – and yet we are all somehow all-rounders.
Dietrich Pollak
Postproduction
Tobias Wiedenmann
Postproduction
Louis Lafos
Social Media Content & Analysis
Anna-Maria Brandt
Production & Editing & HR
Ute Schiek
Communication & Clients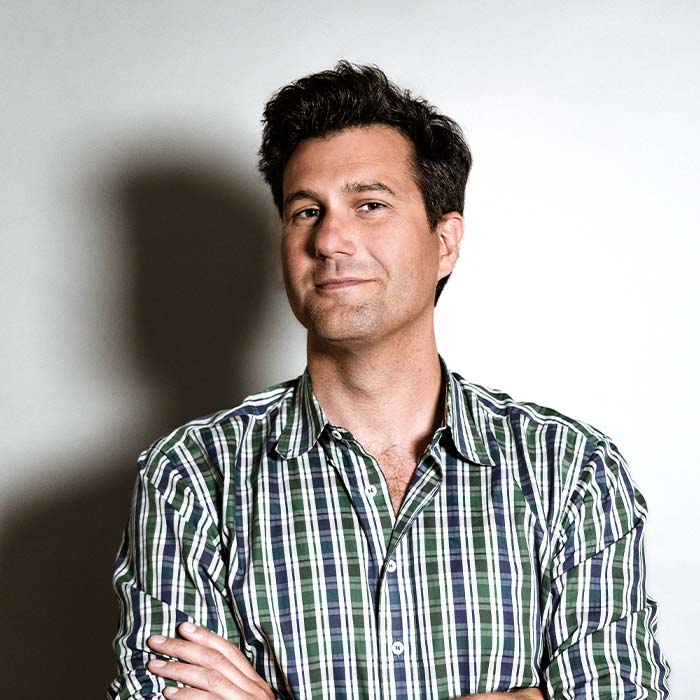 David Meadows-Hertig
Head of Production
Max Altenburger
Production
Leander Niederlechner
Postproduction
Luka Klotz
Production & Editorial
Jessica Sterr
Office Management
Pascal Hartmaier
Art & Animation
Sarah Voggenreiter
Art & Design
Felix Weber
Head of Creation
Lorie Sautour
Accounting & Payroll
Peter Schels
Founder & CEO
Andrea Schels
Art & Design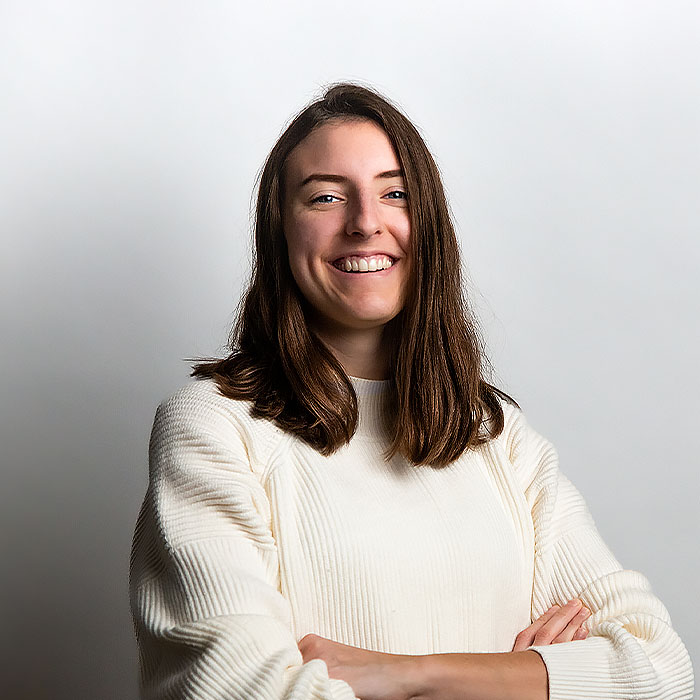 Laura Heck
Art & Animation
Aaron Jordan
Postproduction & Equipment
Fabian Prager
Postproduction
Rebecca Strieder
Camera Assistance & Production & Equipment
Max Munzinger
Production & Editing
Johan Munsberg
Technical Producer
Alexander Maier
Head of Postproduction
Ruben Constantin Jäger
Production
Now the Managing Director, Peter had been previously working in the media industry for over twenty-five years, including as a film and series curator for RTL and as a producer and director of various award-winning TV formats and shows before he founded al Dente Entertainment in 2004. Schels is a lecturer for corporate film at the Bavarian Television Academy, the LMU Munich and the Fresenius University of Applied Sciences. Peter collects festival prizes for al Dente as a director and author. He is a member of the Grand Jury at the New York Festival and the Cannes Corporate Awards. Due to his very direct communication philosophy he may be not the best choice for the diplomatic service, but very much so if clear communication is something you desire.

David Meadows-Hertig
Partner
Responsible for digitalisation, technology and production. David Meadows-Hertig seeks to constantly expand al Dente's freelancer network and is always on the lookout for new system improvements (especially regarding his personal sweetheart, the al Dente editing server). He is a juror for the "Deutsche Webvideopreis" (German Web Video Prize) and has let the company drones rise on four continents to date. Considered a very charming late night worker.
Co-founder of al Dente Entertainment. Oliver Berger has a stake in a number of other corporate endeavours through his company Berger Venture. As a communications expert (master of all important dialects, even Schwyzerdütsch!) with a unique quick-wittedness, he is a specialist for "ice breaking". Doesn't take himself too seriously, like everyone else at al Dente.